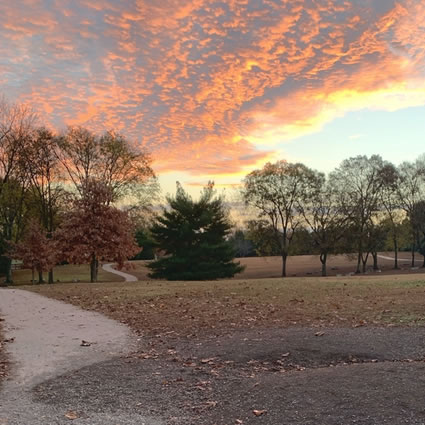 About
Ginkgo Health Studio
Our Practice Is Family-focused
Family wellness and health optimization have been the focus of our chiropractic care center. At Ginkgo Health Studio, Dr. Erin Sinkuler is dedicated to working with Brentwood residents of every age and level of health.
We welcome everyone from newborn babies to those in their golden years. Although we have decades of experience in treating a variety of conditions, we have exceptional proficiency in helping those who suffer from headaches and migraines.
Teamwork, Communication and Commitment
We firmly believe that when we enter a relationship with a patient, a successful outcome is largely dependent on a sense of partnership with those we serve. We pride ourselves on our attention to detail, and we listen carefully to the concerns of our patients.
The other piece of the optimal wellness puzzle is your commitment to getting well; follow-through almost always guarantees a happy patient!
MEET DR. ERIN
Our Practice Philosophy
We've had many years of practice success in helping others, and here is the philosophy that makes that happen:
We only offer scientifically valid, specific adjustment styles.
We always focus on the cause of your problem, rather than the symptoms the problem produces.
Our practice only accepts cases that we can confidently help.
"We always have time and room for one more." We live by this philosophy in getting patients in on the same day they call, particularly if they're in acute pain.
Our Three-tiered Approach to Wellness
Here's our approach to wellness:
Provide pain relief as quickly as possible.
Repair and strengthen the problem that caused the pain.
Stabilize and maintain the spine to maintain a healthy back and optimal wellness.
We specialize in helping families live a more abundant life, free to indulge in the activities they enjoy the most. We have the tools and expertise to help even the most difficult cases. We feature on-site digital X-rays and same-day appointments. Contact us today!
---
About Ginkgo Health Studio | (615) 730-6021